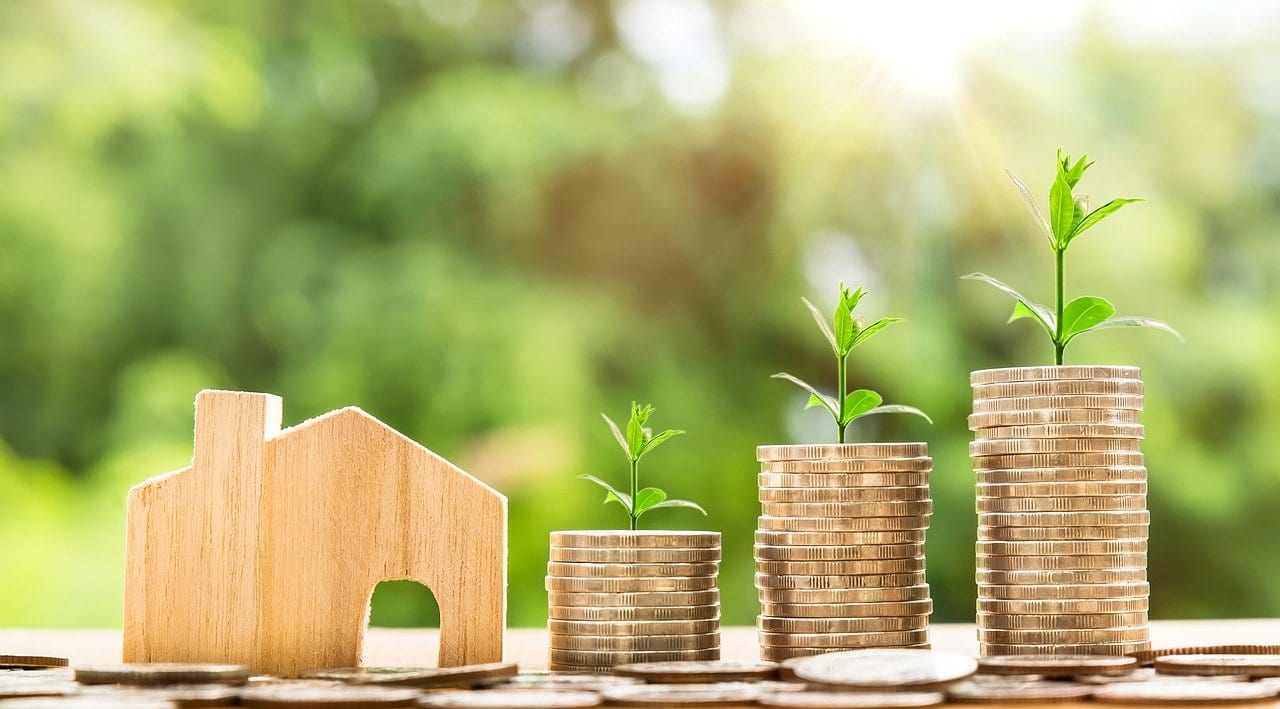 The Financial Conduct Authority (FCA) has said that loyal home and motor insurance customers must not pay more for their insurance.
The FCA – the conduct regulator for over 50,000 financial services firms in the UK – spoke of its concern that the home and motor insurance markets "aren't working well for consumers".
The "radical" reforms, the FCA said, would save consumers an estimated £3.7bn over ten years.
Proposing "significant reform", the regulator said measures would "seek to enhance competition" and ensure consumers received fair value and have increasing trust in the markets.
The proposals will go to consultation until 25 January 2021 and could come into force next year.
Under the proposed plans, the FCA says that when a customer renews their home or motor insurance, they will pay no more than they would pay if they were a new customer to their provider through the same sales channel.
The regulator's final report states, "If the customer bought the policy online, they would be charged the same price as a new customer buying online.
"Firms would be free to set new business prices, but they would be prevented from gradually increasing the renewal price to consumers over time (known as 'price walking') other than in line with changes in customers' risk."
The report adds, "For existing consumers, their renewal price would be no higher than the equivalent new business price."
Highlighting what they described as UK insurance firm's "complex and opaque pricing practices", the FCA said those practices allow firms to raise prices for consumers that renew with them year on year.
The report says that while some people shop around for a deal on insurance, "many others are losing out for being loyal."
Explaining how insurance firms make money from loyal customers, the report comments, "Firms target price increases on consumers who are less likely to switch and use practices that make it harder for people to leave.
"At the same time, firms do not always offer regular switchers their lowest prices."
The Financial Conduct Authority says it has identified six million UK policyholders who are paying "high or very high margins".
And in a damning indictment of insurance firms practices they added, "If they paid the average for their risk, they would have saved £1.2 billion.
"Some of this is due to harmful pricing practices, which the FCA's proposals aim to tackle."
The regulator says it is consulting on other new measures to boost competition and deliver "fair value to all insurance customers."
New measures include a requirement on firms to report certain data sets to the FCA so that it can ensure adherence to rules.
Proposed plans also include product governance rules, which require firms to consider how they offer fair value to all insurance customers long term.
Another measure the FCA say they want to introduce is to make it simpler to stop automatic renewal across all general insurance products.
Christopher Woolard, Interim Chief Executive of the FCA, said the regulator was consulting on a "radical package".
He said the package would ensure firms cannot charge renewing customers more than new customers in future, and put an end to the high prices paid by some long-standing customers.
He adds, "The package would also ensure that firms focus on providing fair value to all their customers."
Jonathan McKeown, CEO of CRASH Services, Northern Ireland's leading accident Management Company, welcomed the new proposals.
"The proposals announced by the FCA should be welcomed by all Northern Ireland motorists.
Local drivers are very loyal, whether that's is to a make of car or an insurance provider. To find out that this loyalty is not just not rewarded but actually penalised must be very disheartening.
We look forward to the day when anti-consumer practices such as the 'loyalty penalty', 'poverty premiums' and 'price walking'  are no longer a feature of the Northern Ireland insurance marketplace." Mr McKeown concluded.