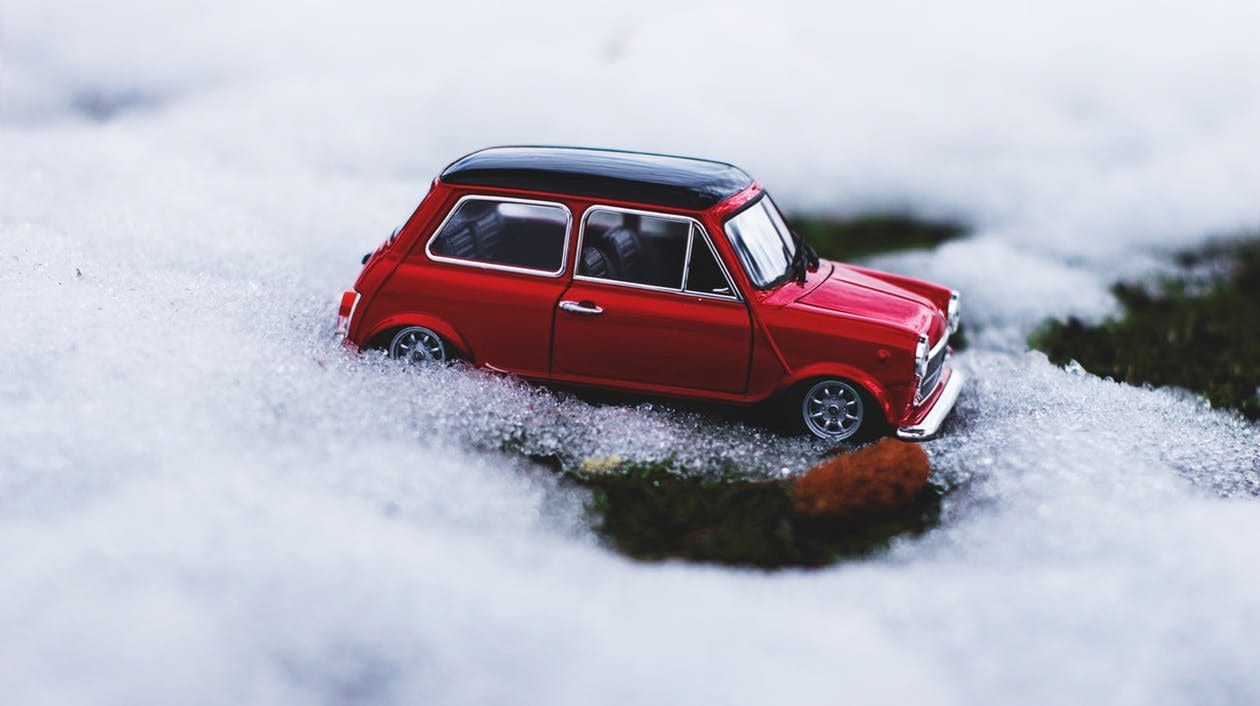 Motorists need to pay special care and attention on the roads when winter driving, to be able to adapt to changing conditions.
Winter weather can have a serious effect on a car's health, increasing your chances of a breakdown and leaving you exposed to harsher conditions. – So it is important that you drive prepared.
Before starting your journey…here's your Winter Vehicle Checklist:
Tyres
All tyre thread depth is correct & ensure all tyre pressures are at the recommended level. Don't forget to check your spare tyre!
Lights
Check all your vehicle lights are clean & in proper working order.
Also a large torch with spare batteries or a wind-up torch which doesn't require battery power should definitely be among your breakdown kit essentials.
Windscreen wipers
Your windscreen wipers are working and your washer bottle is full with water & suitable anti-freeze solution has been added.
Battery
Check your car battery is in good condition & fully charged. It's also good to bring a portable phone charger and lead just encase your phone battery dies.
Anti-freeze
Check your car anti-freeze is at the correct strength.
Clean Windows
Always have clean and clear windows and mirrors both inside and out before driving.
De-icer
Always have a can of de-icer & an ice scraper in your car. Also cover your car windscreens with a blanket over night if frost/freezing is forecast.
For long journeys
For long journeys, it's good to take a flask of hot drink, spare blankets, snacks, sunglasses and a snow shovel.
Your Winter Driving Checklist
Consider whether your journey is necessary.
Obtain the latest weather information
Plan your journey (route and timing), allowing yourself extra time.
Ensure your eyesight is up to the relevant standard. (Have your eyes checked every 2 years).
Tell someone your plans.
When driving, travel slowly at a safe distance from the vehicle in front to avoid harsh breaking or steering.
When driving always use dipped headlights when visibility is poor.
It is better to travel a little further on a main road that has been treated with salt than to use untreated minor roads.
If you must leave your car, arrange to have it recovered as soon as possible. If you think it is in a place that may pose a danger to other road users.