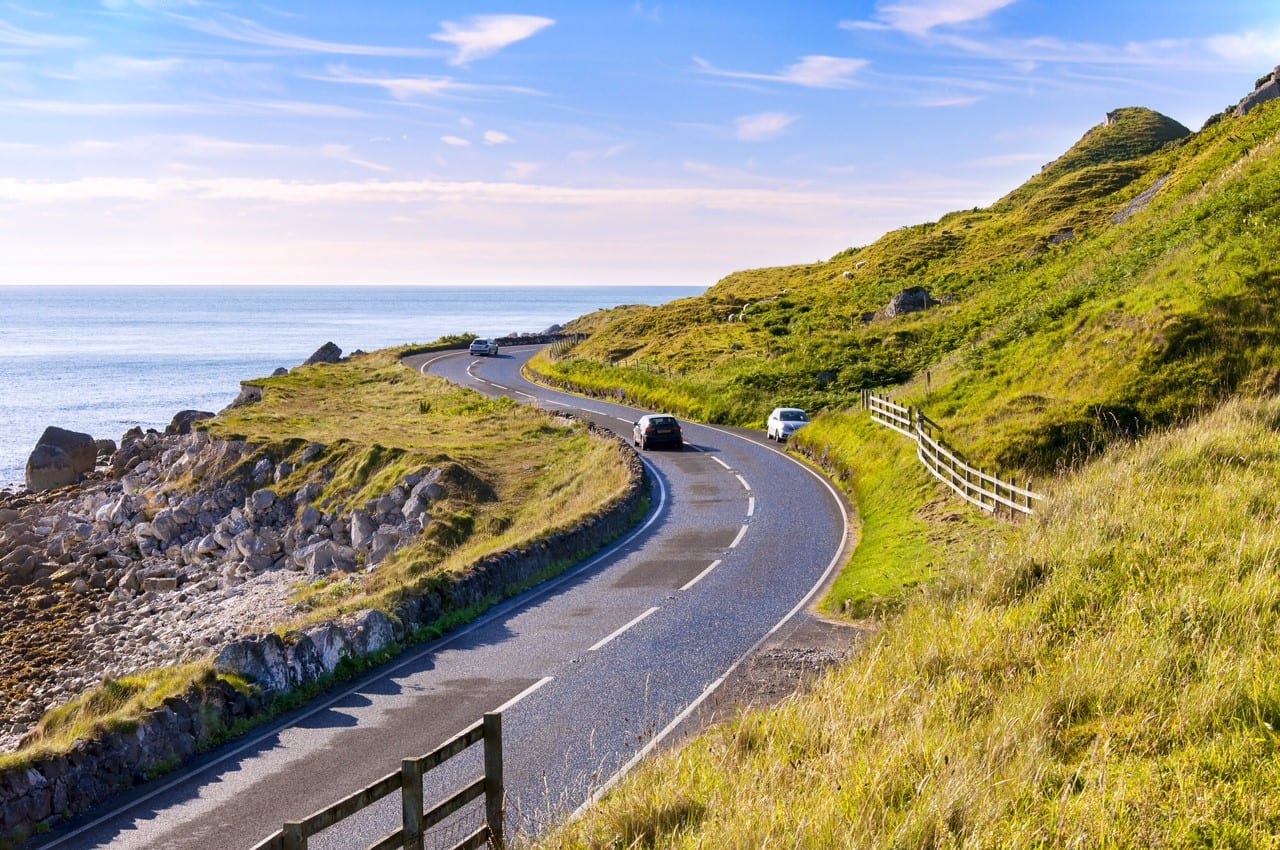 It is worth knowing what to do if you are involved in a collision in the Republic of Ireland.
There are certain things you are required by law to do. There are also things which we recommend you do to stay safe. Firstly, when travelling over the border, you should keep your licence with you and a copy of your insurance certificate.
If you have a collision, you should contact the Gardaí by calling 999 or 112 and, if necessary, ambulance services.
If a Garda attends the scene you must give, when requested:
Your name and address
The address where your car is kept
The name and address of the car owner
The car's registration number
Motor insurance details (including expiry date of the policy)
If there is no Garda present you must, when requested, give this information to the other parties involved in the collision.
What you should do to stay protected
You should obtain the information listed above from the other parties involved in the collision.  Please note that Drivers in ROI display their insurance details on their windscreen. Double check details on this.
Get the names, addresses and telephone numbers of any witnesses as these may be required if there is a question of liability.
Take photos of the scene of the collision if you have a camera. These should include photos of the vehicles before they are moved.
You should obtain the name or number of the Garda to whom the collision is reported. You may need to ensure that a Garda report has been filed for insurance purposes.
You should write down an account of all relevant facts connected to the accident as soon as possible afterwards. You should sign and date it (including the time) when it is completed.
CRASH Services offer a 24 hour helpline number which you can save on your phone today. Call 0044 28 9066 0244 if you are in the Republic of Ireland and CRASH can arrange immediate assistance.
If you have a collision in the Republic of Ireland and need Breakdown Cover click here.
Granite Breakdown covers you across NI & ROI, 365 days a year.