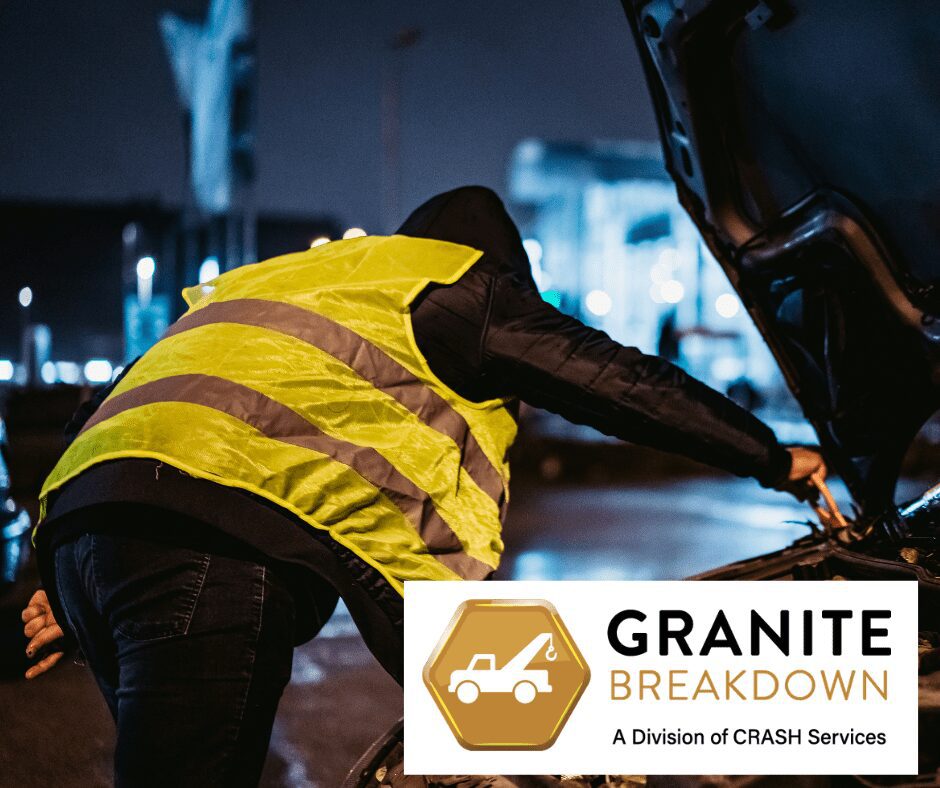 5 Car Problems You Shouldn't Try To Fix Yourself
Heading to work or bringing the family for a day out? A breakdown can happen at any time, you may hear a strange noise or something that just doesn't feel right with your car. Increasingly with the greater levels of technology in cars, it's likely you won't know what to do next.
With greater complexity comes greater costs so it's understandable that many car owners are trying to minimise them by taking matters into their own hands. Only learning to their frustration that trying to fix mechanical problems through a YouTube video isn't that easy anymore.
Other than the basics like topping up your washer fluid or changing a tyre, it's always advisable to put yourself in the hands of an expert.
You know how difficult assembling flat pack furniture is even when you have the instructions? Well ramp that feeling up a thousandfold and you understand the risk you are taking on trying to sort your car out.
Here are 5 car problems you should never try to fix yourself:
Brake Repair
Engine Problems
Windscreen Replacement
Transmission Repair
Airbag Replacement
Brake Repair.
The braking system of your car is key to saving lives and preventing a collision, so never try to repair the brakes yourself.  Especially newer car models, as they have more complicated braking systems and specialised training is needed for the replacement of rotors and brake pads.
Engine Problems
Your car's engine is the heart of the vehicle and is one of the most important components to ensure your car runs properly. All engines are now computerised and it is not safe for you or other road users for the 'trial and error effort.' If your car experiences any engine problems, call a mechanic immediately.
Windscreen Replacement
Replacing a windshield requires special tools as well as special adhesives. Done incorrectly, you could be dealing with replacing another windshield sooner rather than later. Additionally, advanced driver systems need to be calibrated so that differences in glass position can throw them off meaning the vehicle won't warn of collisions or operate lane guidance accurately.
Gearbox Repair
Car gearboxes or 'transmissions' are one of the most complex items for repair your vehicle can undergo. There are various components involved and without proper understanding of every part of the system, repair is practically impossible.
Cars are evolving every day and newer models have even more complicated transmissions. It requires high-tech equipment that only professional mechanics have access to and training with.
Airbag Replacement.
Airbag replacement is a major undertaking that only expert mechanics can do. It is costly and a process that requires intensive labour.
What's more worrying is if you do it yourself, you will have no way to test if the airbag will deploy as it should in the event of an accident.
It is inevitable that all new cars will eventually breakdown and your first instinct when you find yourself in such a predicament should be to call Granite Breakdown to help you in your time of need.
Join Granite Breakdown cover. We cover you across Northern Ireland and the Republic of Ireland with one level of cover. Find out about what's included in our breakdown cover or purchase yours today.