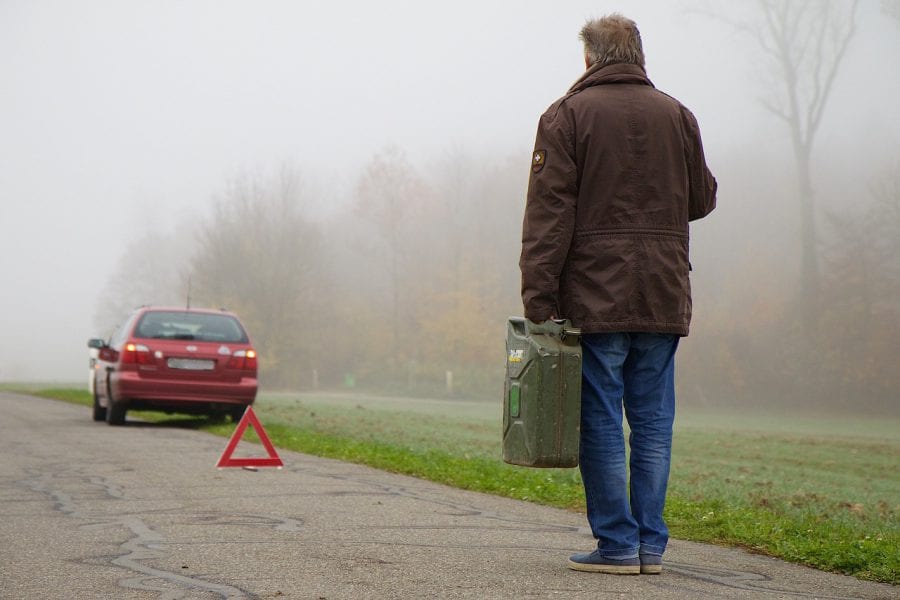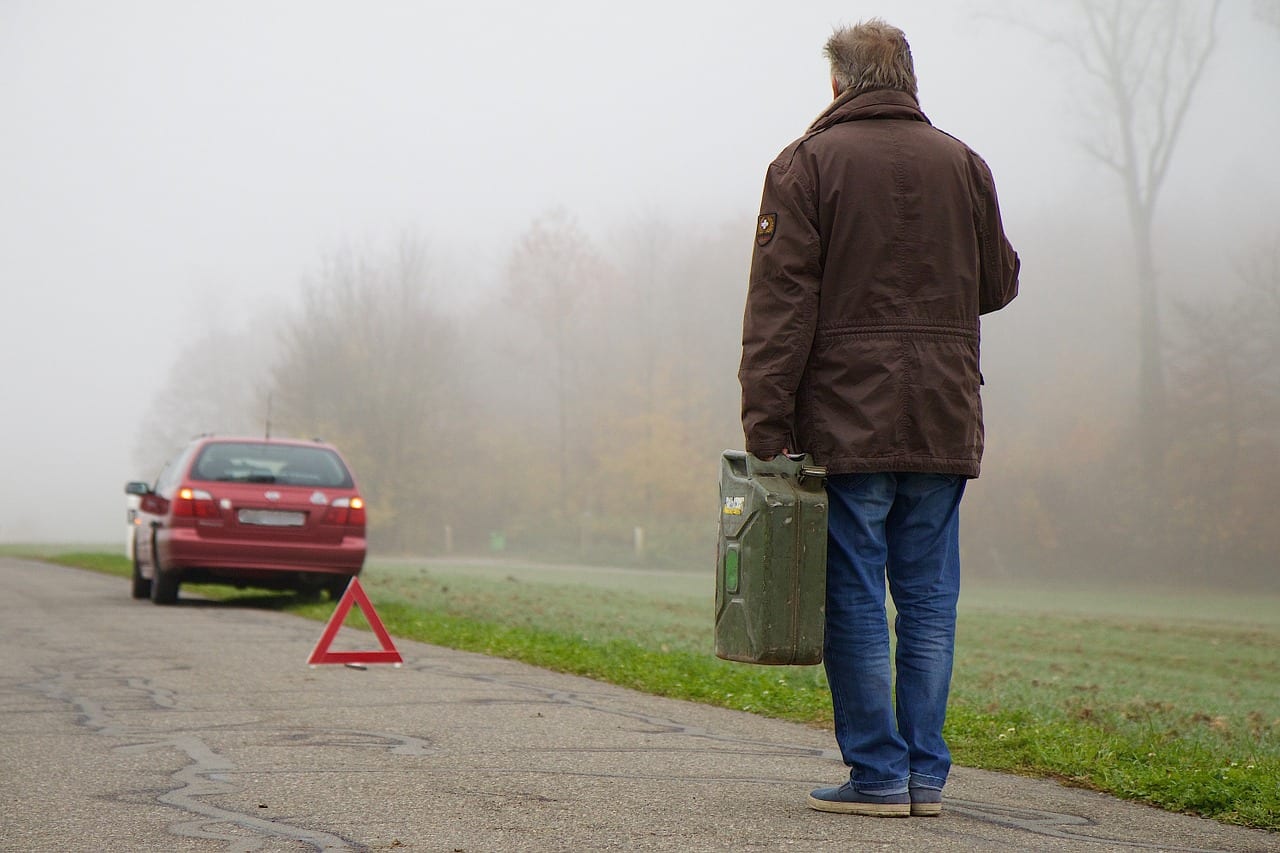 With the rising cost of living, it's important for Northern Ireland motorists to understand breakdown cover and the practice of auto-renewals.
With help and advice from Granite Breakdown's Jonathan McKeown, today we're putting the practice of auto-renewals in the breakdown cover industry in the spotlight.
What are auto-renewals?
Auto-renewals are a billing method where a customer is charged automatically without the customer having to take any action.
In the breakdown cover industry, an example could be:
Peter in Belfast joined a breakdown provider last year when he came across an introductory offer discount. Peter joined for £120 for 12 months.
Close to the end of the 12 month period Peter gets a letter through the door from the breakdown provider – that he may not fully read – which states his membership will be 'auto renewed' for his convenience, but that the price he will be paying for the coming 12 months is £237.
Peter is rushing out the door to work and forgets about the letter. Some weeks later he notices a payment taken from his bank account for £237; Peter never gave the breakdown provider express permission to auto-renew, but they did so anyway and he's out of pocket.
Read more real-world examples HERE and HERE.
Should I auto-renew my annual breakdown membership?
Granite Breakdown's Jonathan McKeown says that you're unlikely to save money by auto-renewing and in most cases will probably end up paying more for your cover.
Instead, Jonathan says, Northern Ireland motorists should take a few moments to consider what is the best deal.
"Just like car insurance, the best deals for breakdown cover are often found when you are not under pressure right at the renewal date.
While some popular breakdown companies say auto-renewal is for your convenience, it's really for their convenience and will most likely end up costing you a lot more than you anticipated.
Additionally, you may find that you cannot cancel the policy without actually speaking to a live sales person, someone who will be trained and focused on making sure you do not cancel your membership.
The take-home message from us is: never leave cover renewals to the last minute, never auto-renew, always read the small print and if you're unsure about an offer, look elsewhere for a scheme that ticks all the boxes for you, without any tie-ins".
What breakdown providers auto-renew their breakdown cover?
The RAC: On their website, the RAC state, "We will send you your renewal documents around 3-4 weeks before your renewal date. If you set up your policy on a continuous basis, we will automatically renew your membership unless you tell us otherwise."
The AA: On their website, the AA describes their membership renewal process as: "When you renew, you can choose to set up a direct debit or a continuous payment by credit or debit card. This will save you time in the future, as we'll renew your cover automatically at the end of the year. Your Membership number will stay the same."
Green Flag: On their website, Green Flag say this about membership renewals: "You agree to accept that the policy will be automatically renewed each year on the payment details you provided upon purchasing. This is the simplest way to ensure you're always covered for total peace of mind. Otherwise, just let us know if you would not like automatic renewal."
Does Granite Breakdown cover auto-renew?
Granite Breakdown does not auto-renew your cover.
Jonathan explains, "At Granite Breakdown we're confident that the service we provide customers mean they will be eager to renew their cover with us.
We believe in transparency; there are no hidden charges or auto-renewals when you take out a cover with us.
We're sure that Northern Ireland motorists will put the extra money they're saving to better use."
You can also see our price comparison of breakdown cover here.
Over 20,000 Northern Ireland members trust Granite Breakdown. You can get an annual membership today. Buy yours today.
Full terms, conditions and exclusions are available.