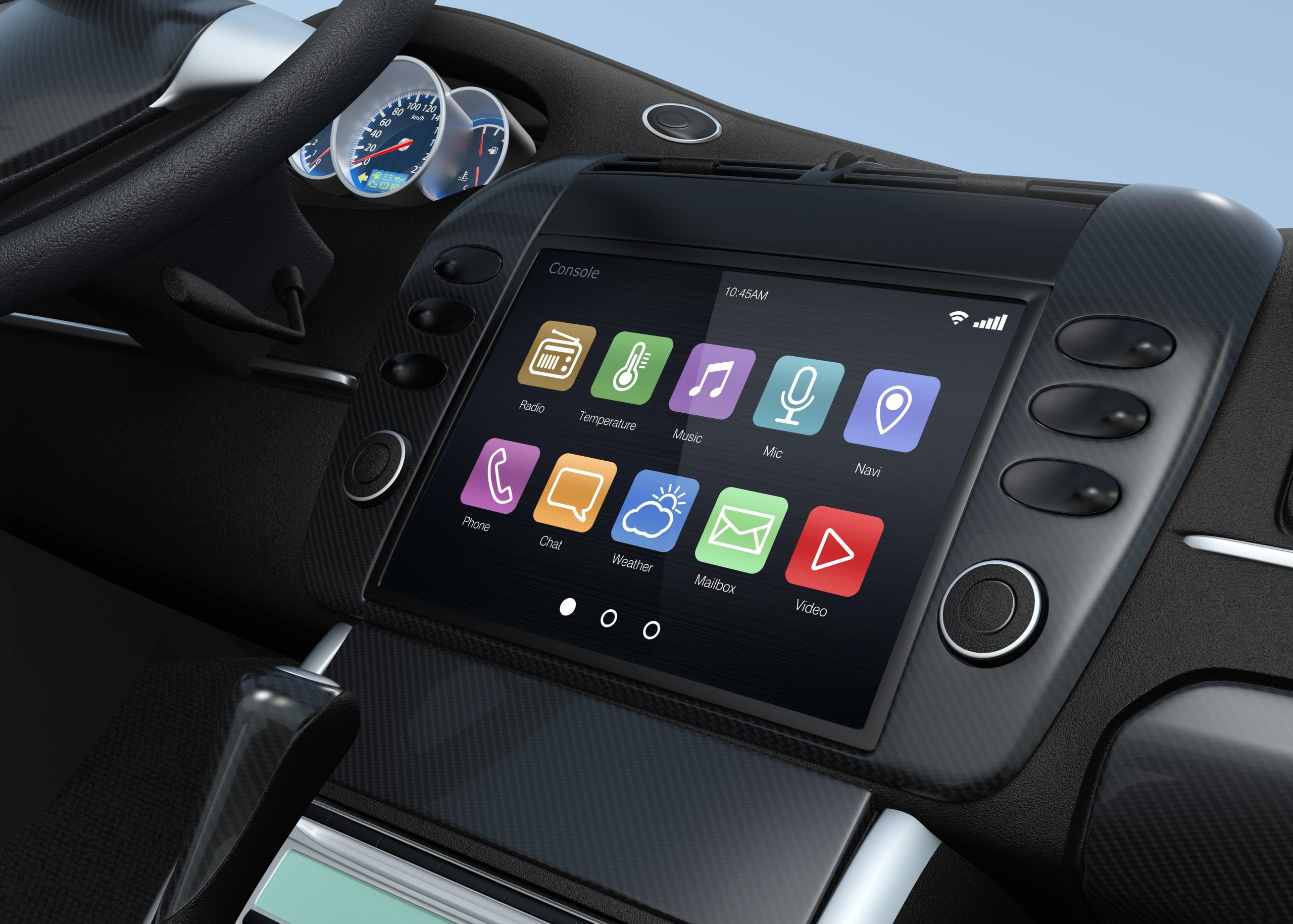 There are around 7,000 breakdowns in the UK every day, and while there are worse places to break down than at your home, we're here to guide you through it no matter where it happens.
Picture the scene: You jump into your car, turn the ignition and nothing happens.
It's a scene played out every day in Northern Ireland, regardless of whether it's Spring, Summer, Autumn, or Winter.
As cars have gotten more complex over the years an unexpected breakdown can happen whether you're in an older 'run-about' or a brand new luxury vehicle.
So what should you do immediately when your car has a home breakdown?
Follow these three simple steps.
1. Try and understand what the problem is.
Unless you're a mechanic, you won't necessarily know how to diagnose a car issue.
But using your eyes, ears, and indeed smell, might uncover the problem.
If any warning lights appear on the dashboard, write down the warning signs and any writing and also take a picture of them on your smartphone.
When you turn the ignition, what happens? Is there a grinding noise? A rattling noise?
Listen to the sounds your car makes; a lot of car issues give away telltale signs by the noises they make.
Your sense of smell can also narrow down the issues. For example, if you smell petrol or diesel, it might indicate fuel tank issues.
If you smell rotten eggs, it could be a failed catalytic converter.
And even the smell of burnt paper can be a clue that your clutch is on its way out.
The most important thing to do is to look, listen and be aware of any signs as this might help resolve the issues quickly and allows Granite Breakdown to send the correct recovery team to your home.
2. Prepare for breakdown recovery.
If you're confident you're going to need breakdown recovery, then start preparing.
Do you have a mechanic you use all the time?
If so, do an internet search for their name and address and contact details if you don't already have them.
That means when our recovery team come to the rescue, we'll know where to take your car.
If it's out of hours, it's polite to try and call your mechanic to let them know about the situation and to expect the arrival of your car.
Do your car keys also have your house keys attached?
Remove all keys except your car key so that you still have access to everything else you need.
Remove any valuables from your car that you might need, for example, your phone, wallet/handbag; you're not going to want to go without those for too long if your car is locked in a garage for a couple of days.
3. Call Granite Breakdown on 028 9002 9457.
Now that you've completed step one and two and got as much information as possible about the breakdown, it's time to give the experts a call.
When you call Granite Breakdown, we will ask you what you think or know is wrong with the car.
We'll ask you if you can open your car (if the key isn't working), and if any lights are coming on.
The Granite Breakdown team will ask you to check if there is fuel in the car and lastly; where your preferred garage is.
Thankfully, you'll have completed step one and two already and helped us determine the best type of recovery to send to you.
After you've made the call go back into your warm house and wait: we'll be out as quickly as possible and usually within one hour!
Over 20,000 Northern Ireland members trust Granite Breakdown. You can get an annual membership today by clicking HERE.
Full terms, conditions and exclusions are available HERE.