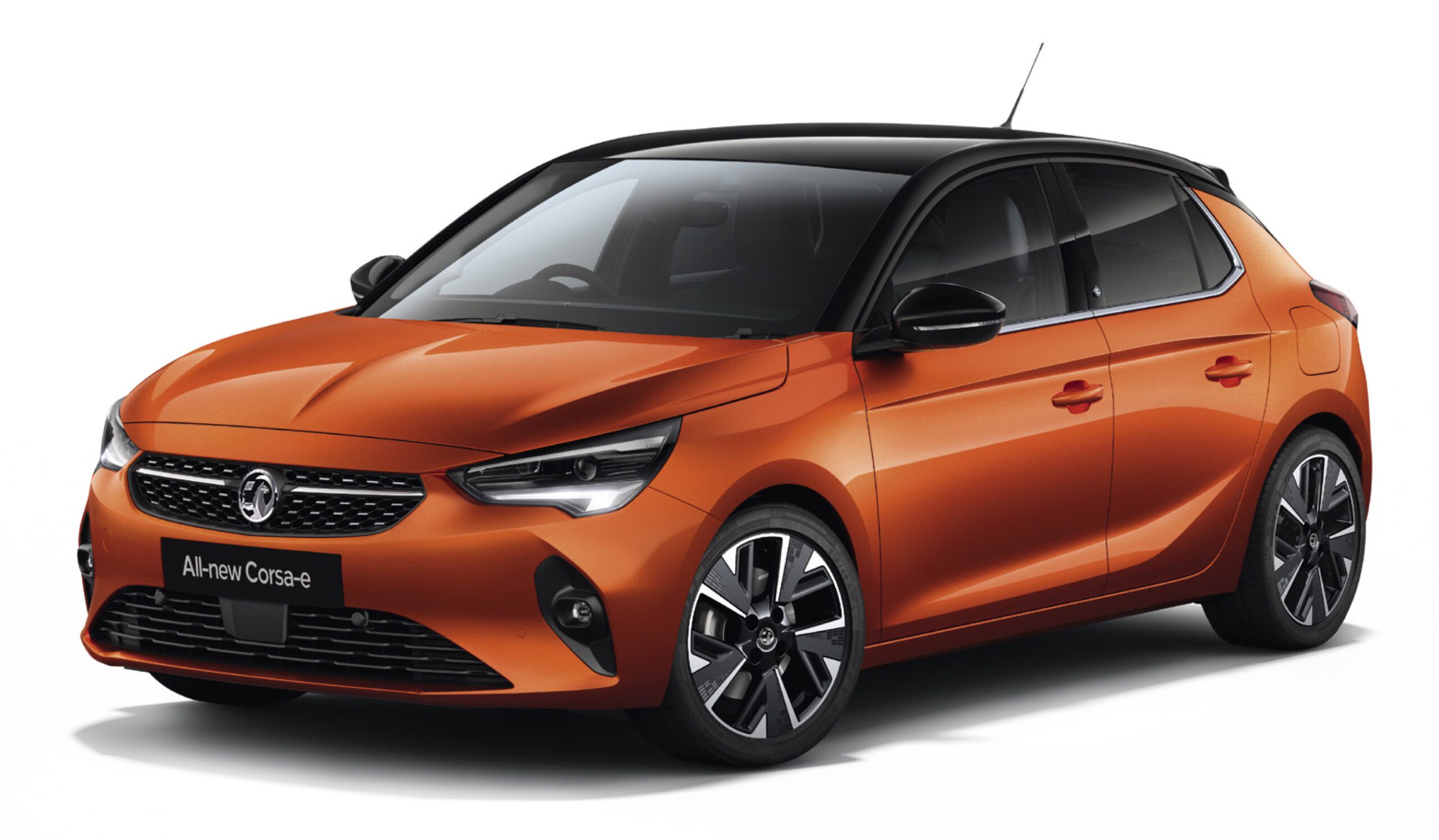 What is a hybrid car?
Put simply, a hybrid car uses two different energy sources (electric motor with a petrol engine) to maximise efficiency. Sometimes the electric motor does all the work, sometimes it's the gas engine, and sometimes they work together. The result is less petrol burned and, therefore, better fuel economy.
There are three types of hybrid cars available; full hybrids, mild hybrids and plug-in hybrids.
Benefits of using a hybrid
Cheaper to run
Cheaper to maintain
Better for the environment
Easy to charge
Great driving performance and range
Grants and tax savings
Safety
There are an increasingly large number of hybrid cars on the market these days, from hatchbacks to SUVs, and more and more buyers are making the switch from conventional petrol and diesel cars to hybrids.
Types of hybrids
Full hybrids / Parallel hybrids
A full hybrid also known as a parallel hybrid uses both the combustion engine and electric motors to drive the car, either simultaneously or independently.
The full hybrids are the most common type of hybrid and can typically hold small amounts of electric charge. This can be used to provide extra power which is used in conjunction with a combustion engine to improve the fuel economy.
As the electric motors are built into the drivetrain of a vehicle, a full hybrid can also switch to run in electric-only mode, although usually just at low speeds for driving around town and for very limited distances as the batteries are relatively small.
Even if the batteries are completely flat, you can always drive on petrol only. Along with mild hybrids, the full hybrid system is generally considered the best hybrid option for drivers who rack up lots of miles.
Mild hybrids
A mild hybrid cannot move the car on its own and its core function is to assist the petrol engine to improve fuel economy and improve car performance.  It also serves as the starter for the automatic start-stop system, which shuts down the engine when the car comes to rest in order to save fuel.
The mild hybrid system works by allowing energy to be regained through braking, feeding it into the batteries. This energy can then be used when coasting and to smooth out stop-start.
Some car models also work to save fuel by recovering kinetic energy to power ancillary electrical systems within the car.
However, the mild hybrid doesn't improve fuel economy to the extent of the full hybrid and is something to consider when buying.
Plug-in hybrids (PHEVs)
A plug-in hybrid electric vehicle also known as a PHEV is a hybrid which can be plugged in to charge the electric batteries.
It is a step up from the full hybrid with the goal to run as a mostly full-electric vehicle. This is achieved by adding bigger batteries that can be charged from an external power source, and in turn provide a much better electric-only range.
Most car owners will charge the car's batteries overnight, so they can start their commute with a full charge and take full advantage of the silent, fuel-saving electric driving mode.
Owners who rarely exceed their car's electric-only range (approximately 30 miles) in a typical day, or who can recharge at their place of work or public charging station before returning home, can theoretically run a plug-in hybrid without ever using its petrol engine.
This is possible because plug-in hybrids typically have larger battery capacities than full hybrids allowing for more zero-emissions driving. In the event the electric charge runs out, the regular petrol engine will kick in to drive just like in a full hybrid vehicle.
We recover your vehicle across NI & ROI, this includes all types of cars so don't worry electric cars are included too!
If you have a breakdown call Granite Breakdown today and let us recover you as quickly as possible and help get you back on the road! Everything's included in our breakdown cover!
Call 028 90 029457 or visit our purchase page today. 
Sources:
https://www.gov.uk/government/statistics/vehicle-licensing-statistics-2020
https://www.caranddriver.com/features/a26390899/what-is-hybrid-car/
https://www.autoexpress.co.uk/car-news/96154/what-is-a-hybrid-car-mild-hybrids-full-hybrids-and-plug-in-hybrids-explained
https://www.caranddriver.com/features/a26390899/what-is-hybrid-car/