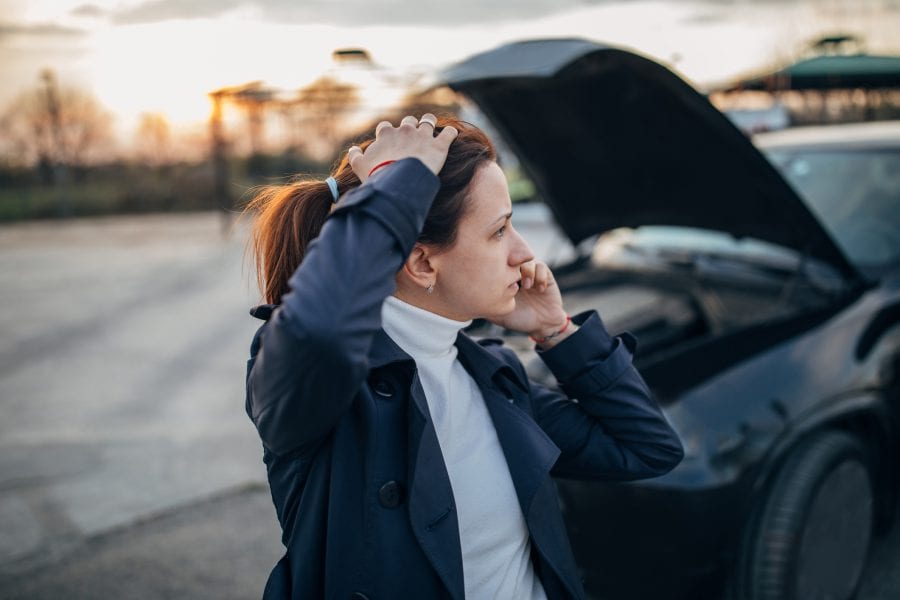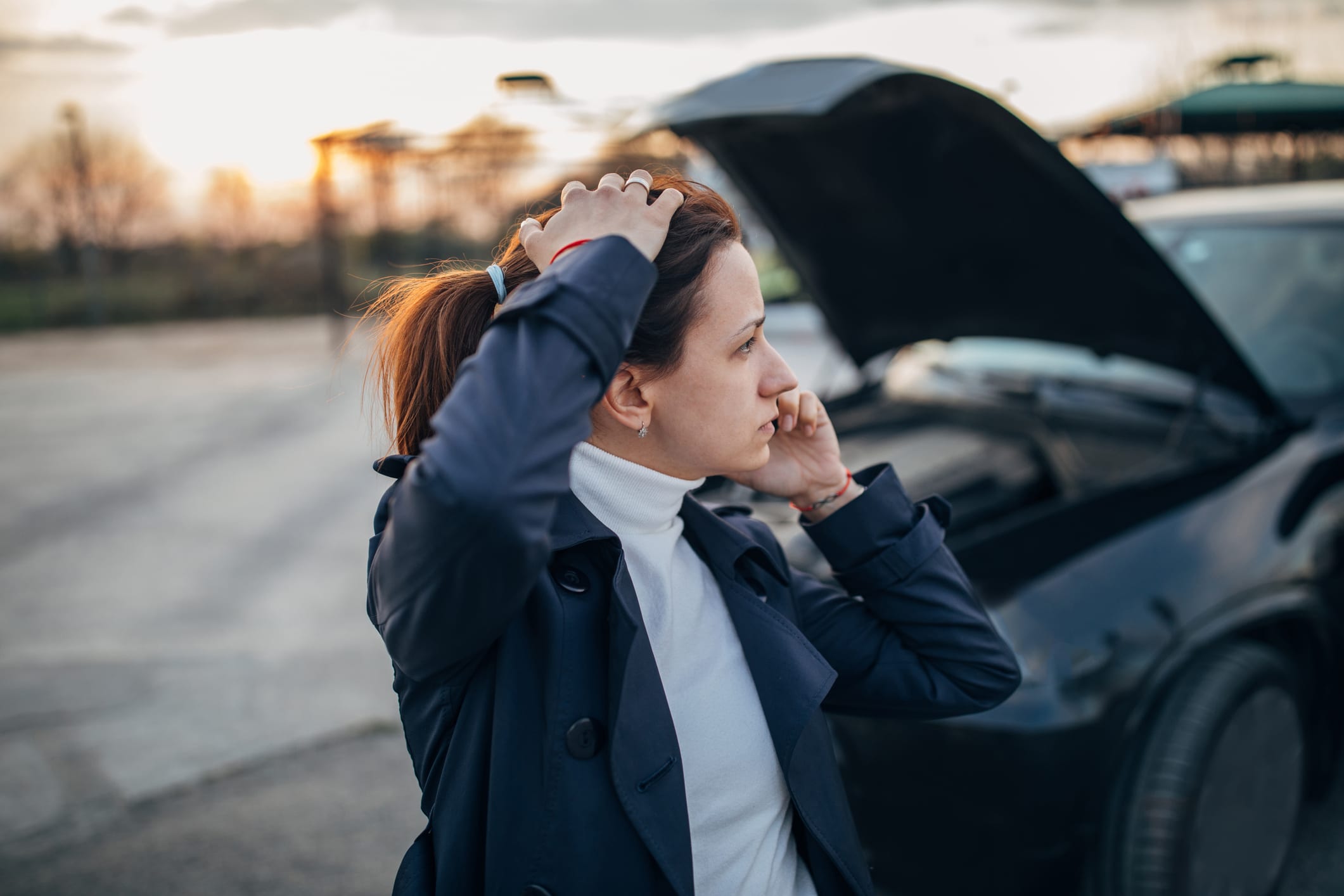 Had a breakdown on the motorway?
If you break down on a motorway the most important thing to do is to get to a safe place and call for help.
The last thing you want is to be broken down, but it is important to keep safe and follow the steps below.
Try to get off the motorway
If your vehicle is in a dangerous location but drivable, move it somewhere safe
Try to get off the motorway at the next exit.
If you can't, pull up onto the hard shoulder with the wheels turned to the left.
Turn on your hazard lights
Turn on your hazard warning lights.
If it's dark or foggy, keep your sidelights and hazard lights on.
Wait in a safe place
It's usually safer to get out of your car and wait behind a barrier using the doors opposite the oncoming traffic.
Keep any pets in the car.
If you can't leave the vehicle, wear your seatbelt.
Make yourself visible
Put on a high-vis jacket if you have one
Call our 24-hour helpline on 028 90 029457 
If you need our help, call us and we will help you.
It's not safe to try repair your own car if you're on a motorway.
If you don't have a mobile, there is an emergency phone on the side of the carriageway. Walk to and follow the posts at the back of the hard shoulder – the free phone will connect you directly to the police.
What not to do:
Don't attempt any repairs – even if they're simple. It's too dangerous.
Don't use a warning triangle – it's not safe.
Don't let your pets out of the car – they could panic and run onto the road.
Don't stand next to your car – stand behind a barrier.
Don't stand downstream of your car and oncoming traffic – you need to be visible.
Need Breakdown Cover?
If you would like to buy breakdown cover click here or call 028 90 02 9457
Granite breakdown covers you across Northern Ireland and the Republic of Ireland 365 days a year.