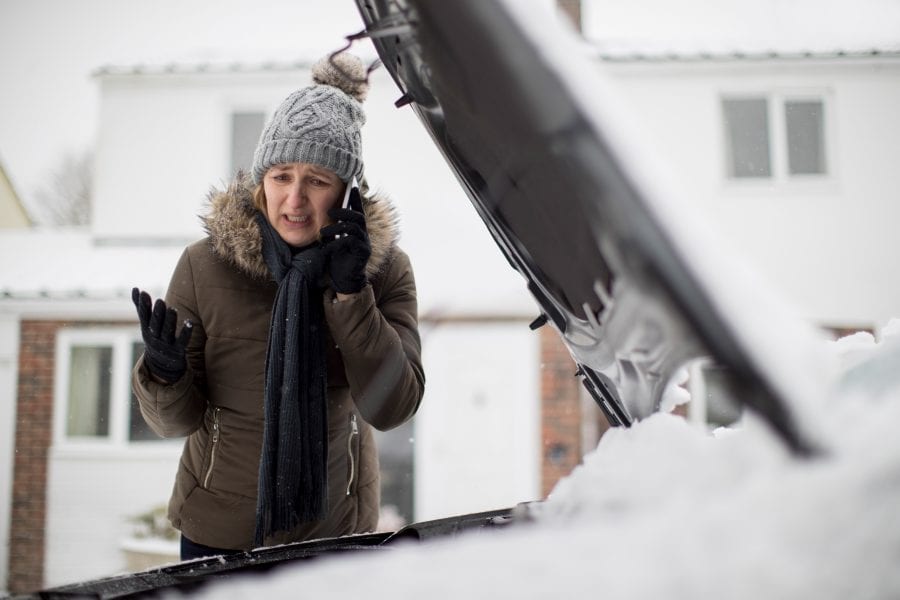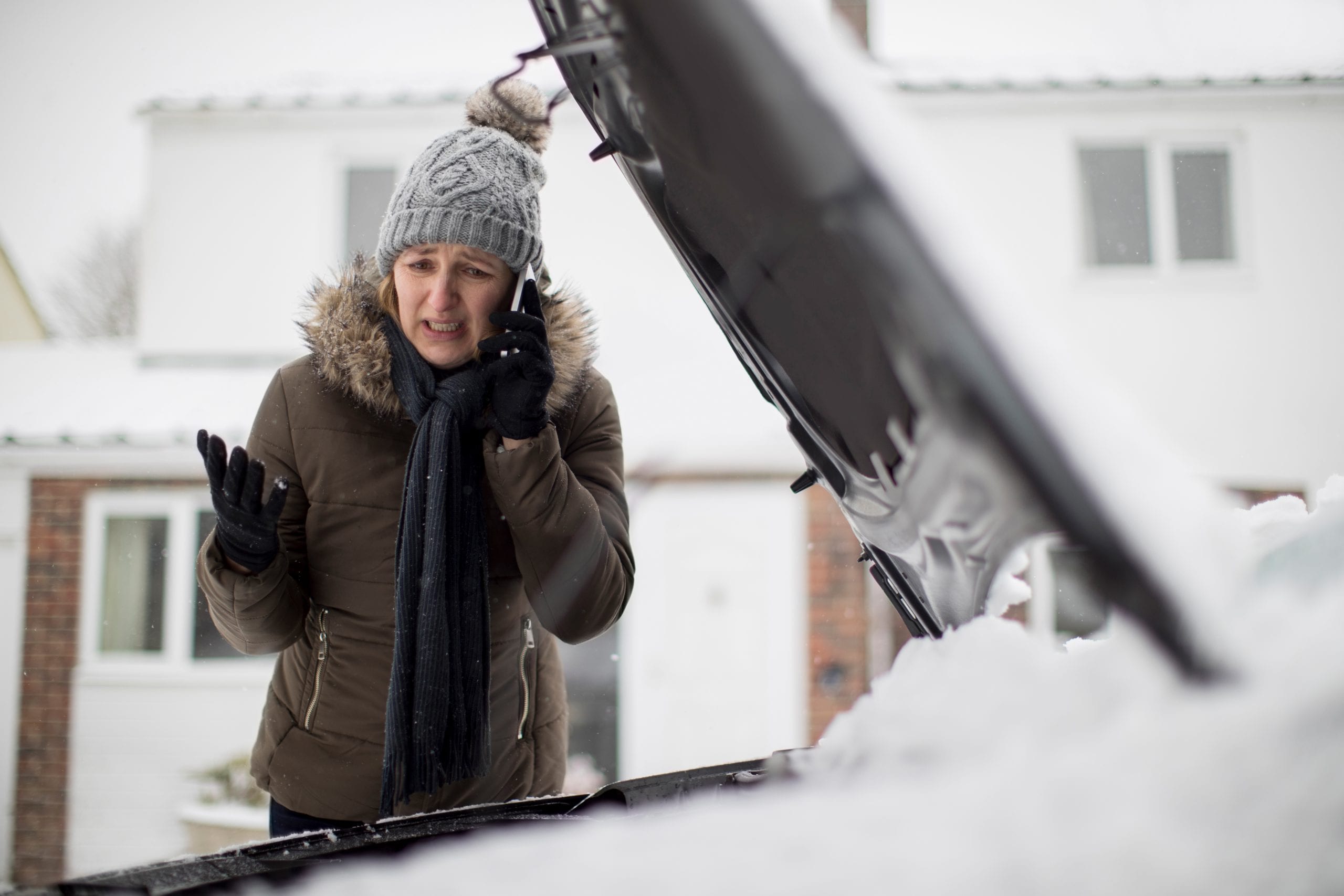 Although in Northern Ireland we enjoy more bad weather than good, winter officially begins on 21 December.
And the season that brings us Christmas can also throw up some gifts we don't want, especially in January, February and March.
It's the season of rain, fog, ice, snow, strong winds and sub-zero temperatures.
In 2019, PSNI statistics showed that 2,871 people were killed or seriously injured (KSI) or slightly injured in the winter months.
But there are things you can do as a new Northern Ireland driver to keep safe on the roads.
Preparation is key.
Before making any long journey in winter, why not check out BBC Weather Presenter Barra Best's Twitter to find out the latest weather predictions?
In winter, always allow more time for journeys. A mild sunny day can quickly turn into torrential downpours and fog.
A simple solution to avoid being in a hurry is to be ready to go fifteen minutes earlier than you ordinarily need to.
The weather in Northern Ireland is interchangeable so pack a warm, waterproof coat in your boot in case you break down.
Check your fuel before you leave your house.
In winter, whether it's due to an accident ahead or cautious drivers slowing down in treacherous weather, traffic delays are inevitable.
And the last thing you need if you're stuck in a traffic jam is to run out of fuel.
Try to always keep at least a quarter of a tank of fuel in your car.
Check your vision.
It's -1 °C, and you walk out your front door and find your car covered in thin sheets of frost or ice.
It's a situation that is played out thousands of times every year in Northern Ireland.
Don't be tempted to only clear a little circle in your windscreen and drive off; you need to be able to see everywhere around you.
Make sure your front and back windscreens are de-iced and clear up all side windows and mirrors before you start-off.
Choose journey routes wisely.
It won't come as a massive surprise to you that major motorways and dual carriageways are better maintained (cleared of snow, gritted etc.) than small country roads.
And it's with that in mind that you should, where possible, opt to drive on motorways and main roads.
Drive slowly and cautiously.
This could easily apply to all seasons throughout the year but particularly in winter, where snow, ice and rain can affect your braking distance.
It's a good idea to leave extra space between you and the vehicle in front to ensure you can stop safely if it suddenly stops.
Stock up on essentials.
Now is the perfect time to stock up on three of your car's most essential winter items: de-icer, anti-freeze, and screenwash.
All three are inexpensive, and the small initial outlay can ensure you save a lot of money long term.
De-icer removes ice from your windows and mirrors while anti-freeze prevents water from freezing up in your engine.
Screenwash with a suitable additive will reduce the chance of it freezing.
Never leave your window wipers on automatic when parked up if there's a chance of frost; blades frozen to your windscreen can get damaged as well as ruining your wiper motor when the ignition is turned on.
Avoid driving.
Sometimes the safest way to avoid harsh driving conditions is to avoid driving unless it's necessary.
Instead of driving to the supermarket in the snow, could you order online?
Make smart choices about when to drive and when not to drive and you'll save yourself from a variety of difficult situations.
Bonus tips
Make sure all the lights in your car are working and if the roads are particularly mucky, clean your lights and lenses after every journey.
Ensure your front and back registration plates are clean too; you could get fined by the police for driving with dirty number plates.
If you get stuck in the snow, straighten your steering wheel and then clear snow from around your wheels.
Are your car tyres missing traction? Try putting a sack, old rug or dirt and grit in front of your wheels to give the tyres better grip.
Keep up to date with all the Northern Ireland driving news, tips and breakdown advice with Granite Breakdown.