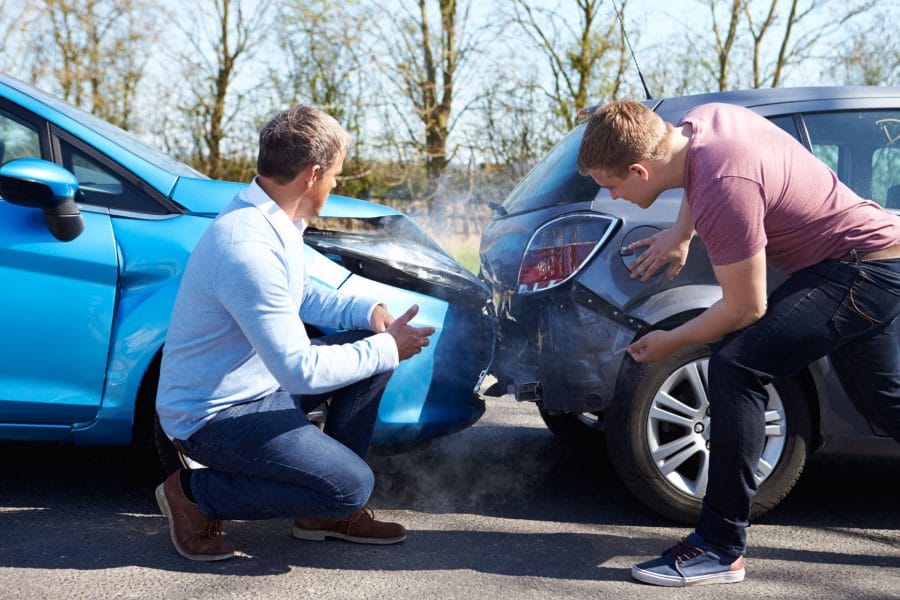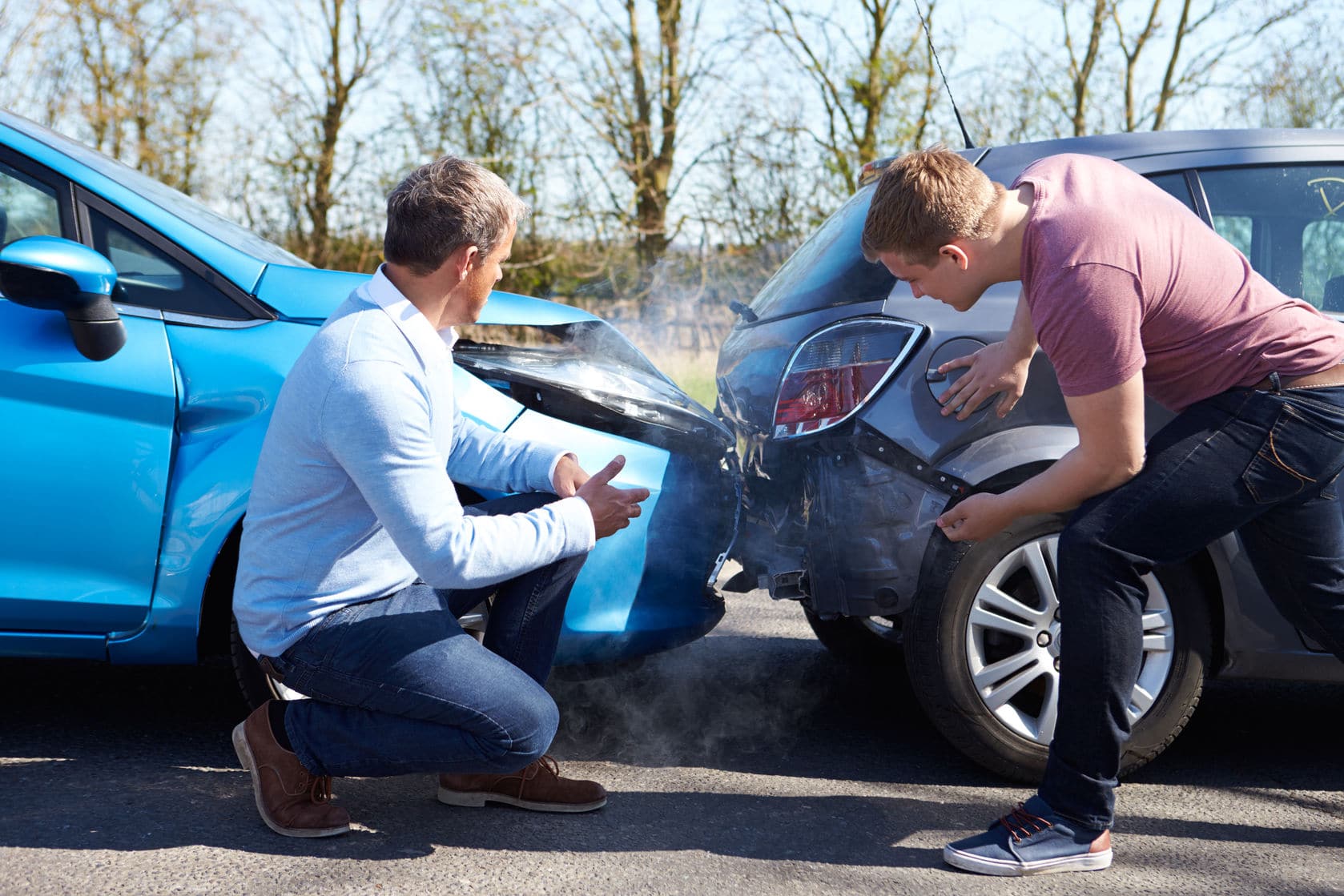 This is a frequently asked question for someone whose vehicle is declared a write off following an accident.
So, can I still drive a vehicle if it is declared a write off?
There are two aspects to it, firstly, whether a vehicle that has been damaged and rendered a 'write-off' or total loss can be driven on the road and secondly whether it can be repaired and driven again on the road.
The first part is straightforward enough, as long as the vehicle is legally roadworthy and your insurance company agree to insure it then there is no problem in theory with you driving it, other than you are likely not to want to be driving a badly damaged car.
What does write off mean?
This brings us to the second part of the question. The term 'write-off' simply means that it will cost more to repair the car to its full pre-accident condition than it is worth. The vehicle in its damaged state is known as 'Salvage'.
That does not mean that in all cases a car cannot be repaired and put back on the road; there may be acceptable methods of repair that are cheaper to carry out which would make the vehicle roadworthy again.
Whilst it is of no actual legal authority, the insurance industry have created what they call the 'Salvage Code' and within it they set out a classification system for the salvage of vehicles dependent upon how badly damaged they have been:
Category A:
These write-offs must be crushed. Parts cannot be removed from the vehicle, even if they appear that they could be used again.
Category B:
This signifies serious damage. The car should never be used again on the roads and its body shell must be crushed. Parts may be removed from the vehicle for use on other cars.
Category S:
The car has suffered structural damage and would be uneconomical to repair. If repaired by a competent repair, it may be returned to the road.
Category N:
Damage is non-structural, but could affect safety-critical features.  These write-offs may be returned to the roads, but not until they've been repaired by a competent repairer.
Should you have comprehensive insurance, or not be at fault in an accident and your vehicle is written off, you will be entitled to receive the pre accident market value of the vehicle. If you want to keep the vehicle, you may be able to buy the salvage.
Can I get insurance for a written off and repaired vehicle?
It can be difficult to get insurance for a written off and repaired vehicle, some companies will require an independent motor assessors report which states the vehicle is safe to go back on the road. And you should always check the position with the DVA.
If I sell the car, do I need to declare that it was a write off?
As there is a database of written-off vehicles, anyone buying a car may be able to discover that the vehicle was previously written off. It is therefore recommended that you make full disclosure of the fact so that you do not encounter any problems when selling the vehicle. A car-dealer is legally obliged to disclose this information when selling a vehicle.
If you've been in an accident, CRASH Services can take care of everything at no cost to you. Call 028 9066 0244.
If you're interested in breakdown cover, Granite Breakdown offer annual membership that is very competitively priced. We cover you across Northern Ireland and the Republic of Ireland with everything you need from flat tires to lost keys included in your cover. Find out more here.